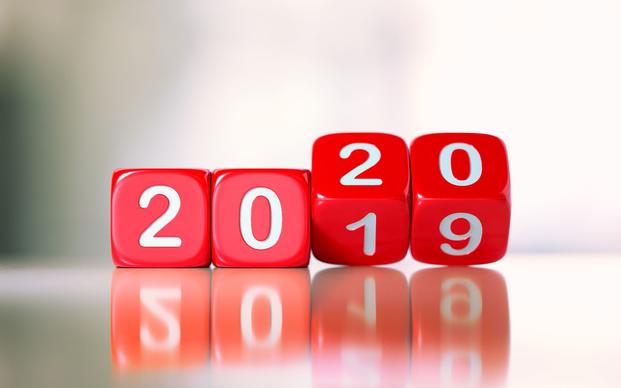 "Learn from yesterday,
live for today,
hope for tomorrow."
– Albert Einstein
Now that the holidays are over and the new year started, we find value in taking time to reflect on where we've been and where we're headed.
ScribeMobile
New features and innovative technology elevate our ScribeMobile app to a more important role in a provider's workflow. Some enhancements include:
Android users can now use the app on their phones or tablets
New categories have been added to the Help menu, including a link to an overview video to help new users access the app
A "What's New" link gave the users the ability to view news or blogs from Scribe
Users can now review and leave feedback for inbox reports
And the addition of LiveScribe now greatly enhances ScribeMobile's capabilities.
Launch of LiveScribe
Over the last few years, the number of providers using scribes during patient exams has significantly increased and with that so did the providers' expenses. Scribe's LiveScribe was designed to reduce that expense, eliminate the headaches of staffing the scribes, and give providers an option to use or not use a scribe as the situation warrants.
Amazon Web Services Partnership
At the foundation of our partnership with Amazon Web Services (AWS) is our customization of their industry-leading technologies.
Scribe's close partnership with AWS on healthcare means we are the first to bring you creative and new productivity, profitability and patient care solutions to you. In 2020, we will release some innovative new services based on AWS technology that will further help our customers to access schedules, patient information, and integrate AI into their encounter process by simply using their voice.
And at the core of all of Scribe's success is the strength of our staff.
Our customer support team continues to excel in meeting the demand of our provider clients.
Our transcription, speech recognition editors, virtual medical scribes, and LiveScribe teams have jumped into new technologies and services and helped bring them to market with the suburb quality that Scribe is known for providing.
Our Software Development team has brought technical innovations to life, working collaboratively on bringing the best of technologies to our platforms.
The Operational Management team has made adjustments that resulted in smoother coordination between departments and more efficiencies that help us better serve our customers.
2020
As we start the new year and reflect on the past, we will continue to build on our past successes and remain grateful to our customers, partners, and staff. We look forward to a new year of mutual successes.
We wish you all a healthy and happy New Year!
The Scribe Team
Keep up on Scribe's news with our social media feeds.