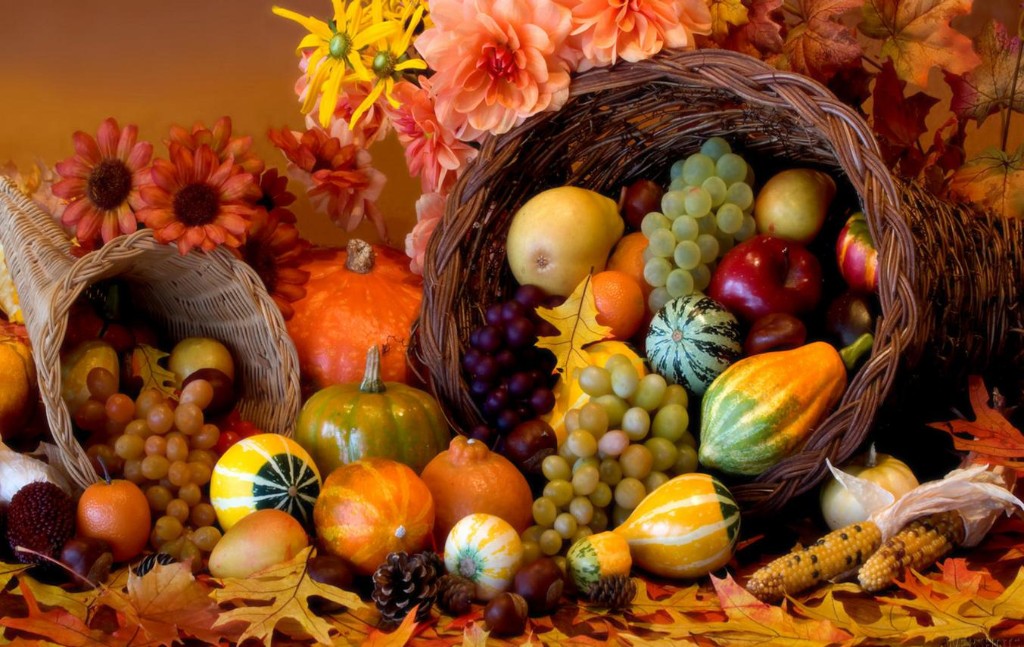 Showing gratitude is one of the simplest yet most powerful
things humans can do for each other.
— Randy Pausch
Scribe was created on the foundation that we can enable healthcare providers to focus on what matters most – patient care. The team at Scribe is thankful for our customers who enable us to grow and to provide solutions that help you reach your goals for productivity, profitability, and patient care.
At this time of Thanksgiving celebration, we extend our best wishes for a Happy and Healthy Thanksgiving.